In ancient Shanxi tomb, lovers embrace
Share - WeChat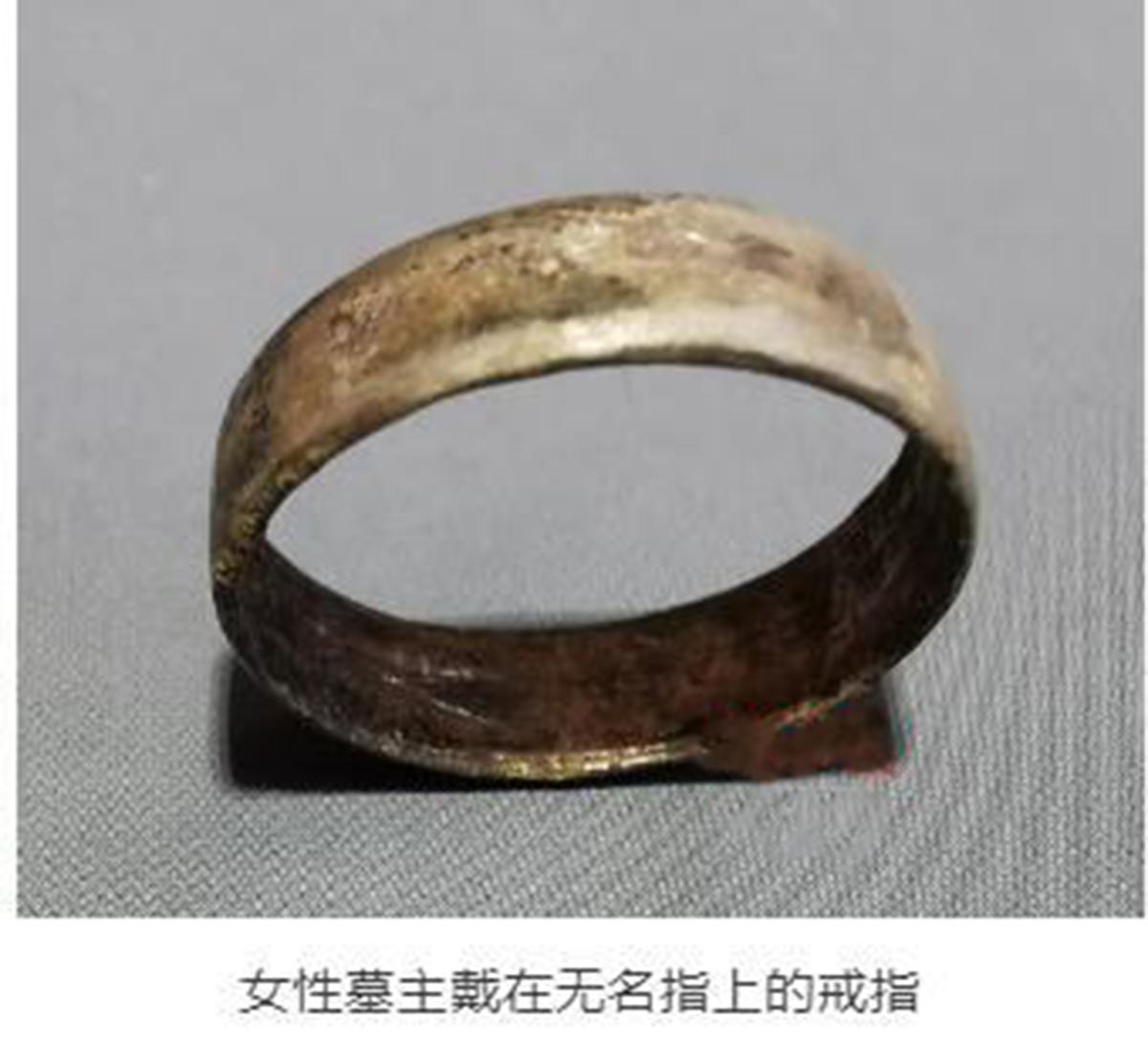 Experts have completed their study of an ancient tomb featuring lovers posed hugging each other, the Datong Institute of Cultural Relics and Archaeology said recently.
The tomb was unearthed at a construction site in Datong, Shanxi province, last year.
Experts from the institute, in collaboration with others at Jilin University, Xiamen University and the Texas A&M University, launched a joint research effort.
The tomb dates to the Northern Wei Dynasty (386-534). The male occupant was found with his arms wrapped around the female's waist, while the female nestled against his chest with her head on his shoulder.